Flipped Mountain is a creative studio of independent freelancers specializing in branding, web design, programming, photography and social media. Individually, but collectively, we work closely with our clients, always keeping the big picture in mind.
Our Team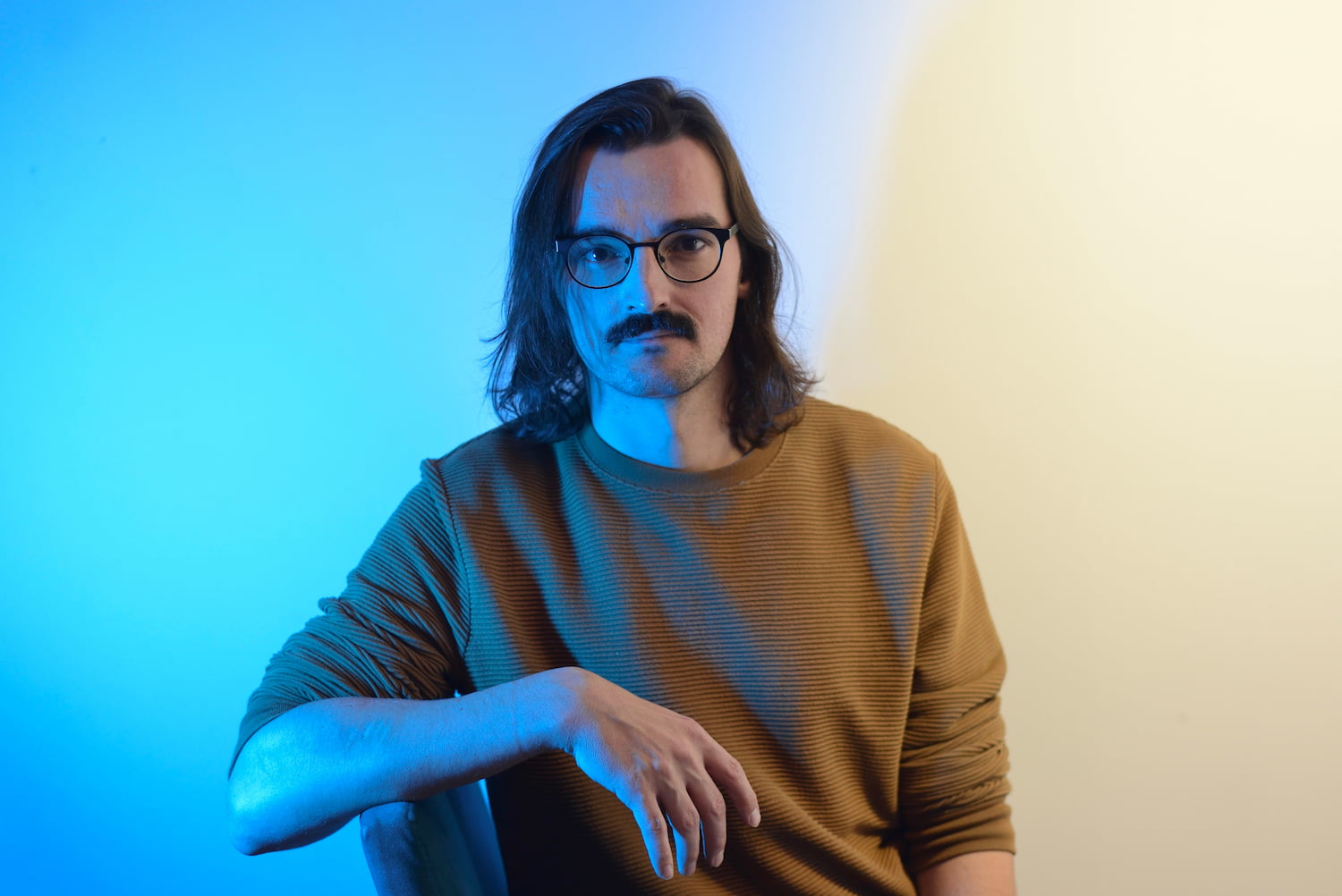 Alex
Full-Stack Web-Developer
As a programmer and internet enthusiast, Alex is the right contact for implementation of websites, search engine advertising & optimization.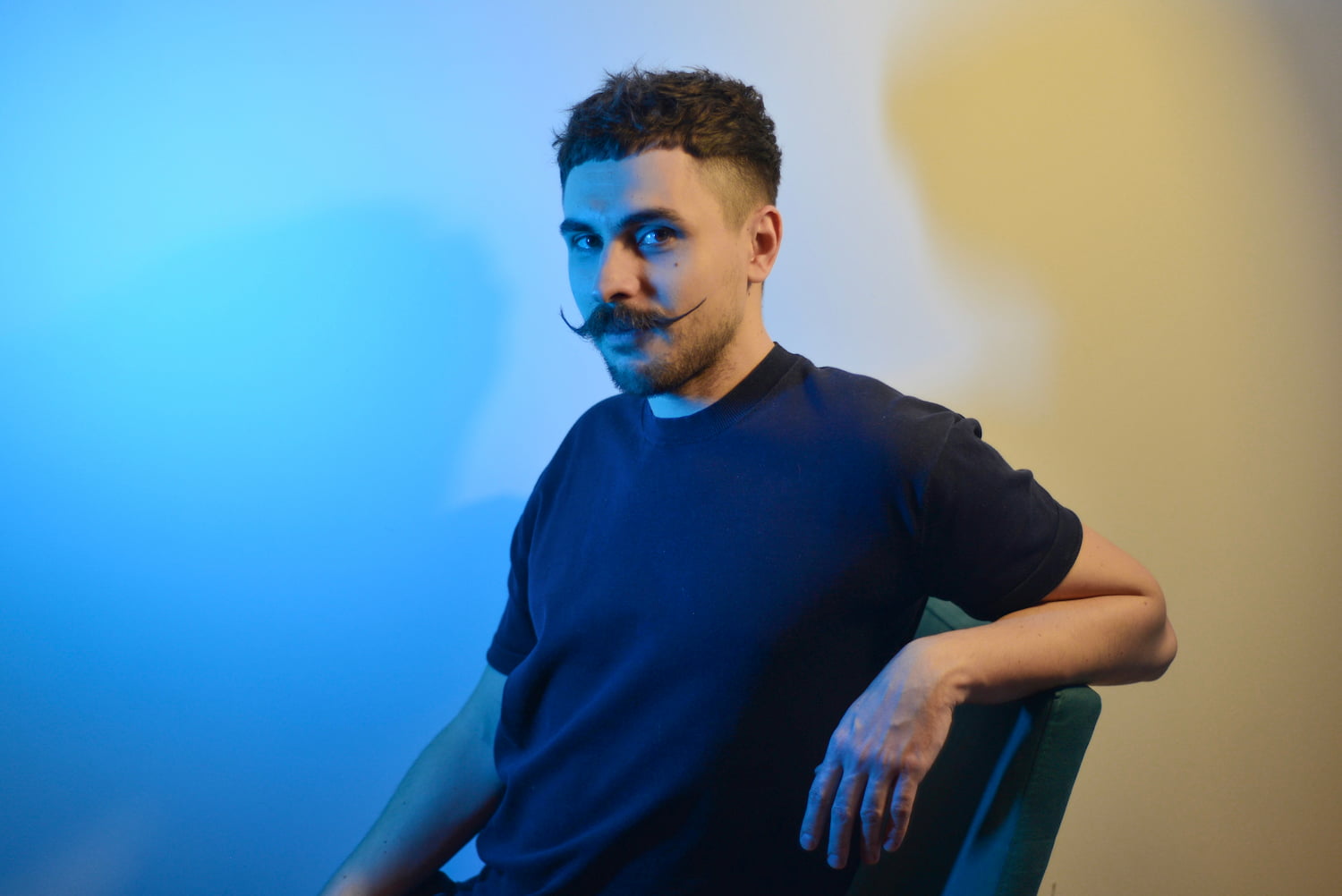 Bart
Design Lead, Branding, Graphics
As a graphic designer specializing in product design and visual communication, Bart offers everything what is necessary for a successful brand and web design.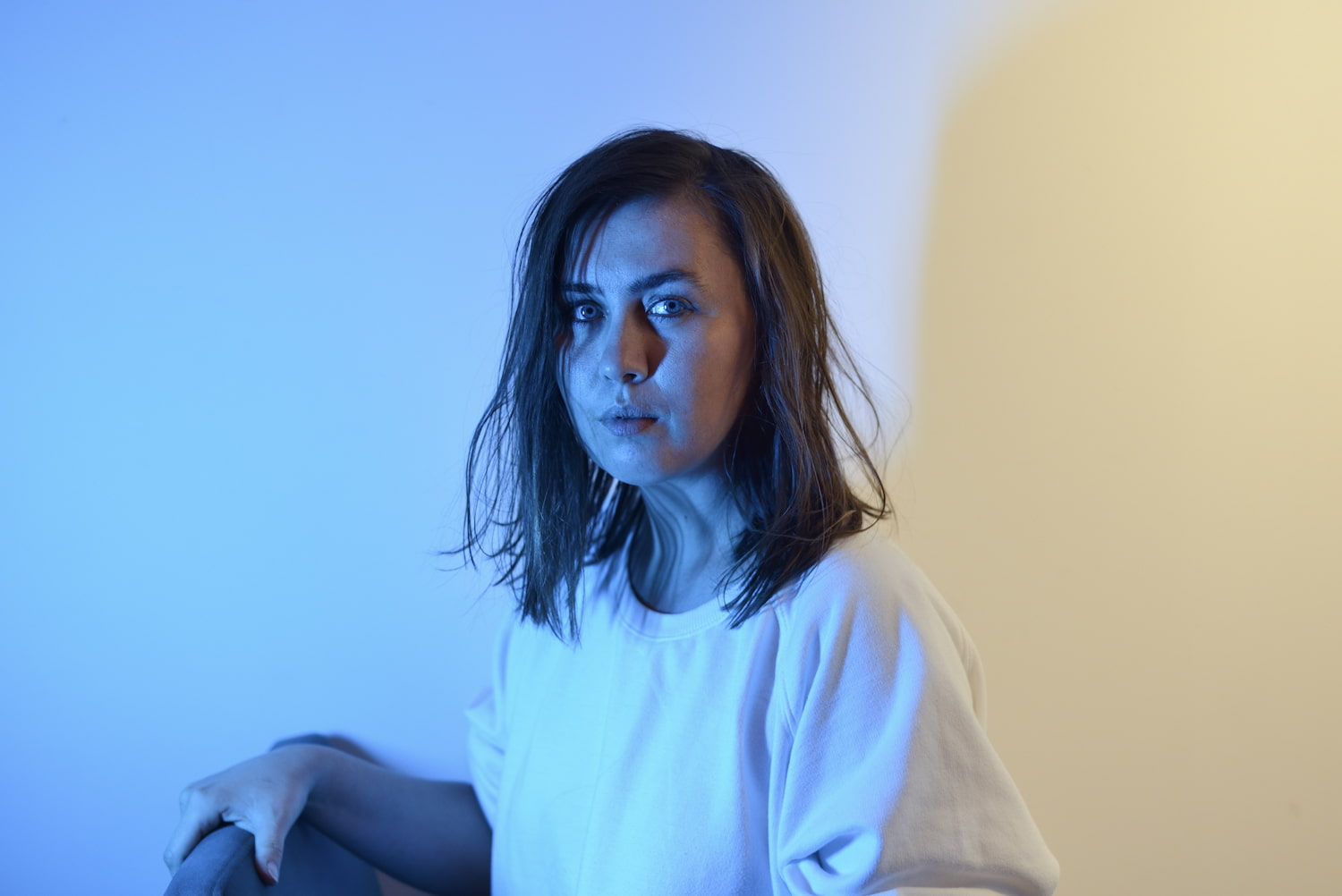 Karola
Art Director, Photography, Social Media
This is Karola and she takes photos. She stands behind the camera full of dedication and turns every photo into a work of art. Aside from the camera, Karola has turned into a social media expert and skillfully uses her experience as an artist.